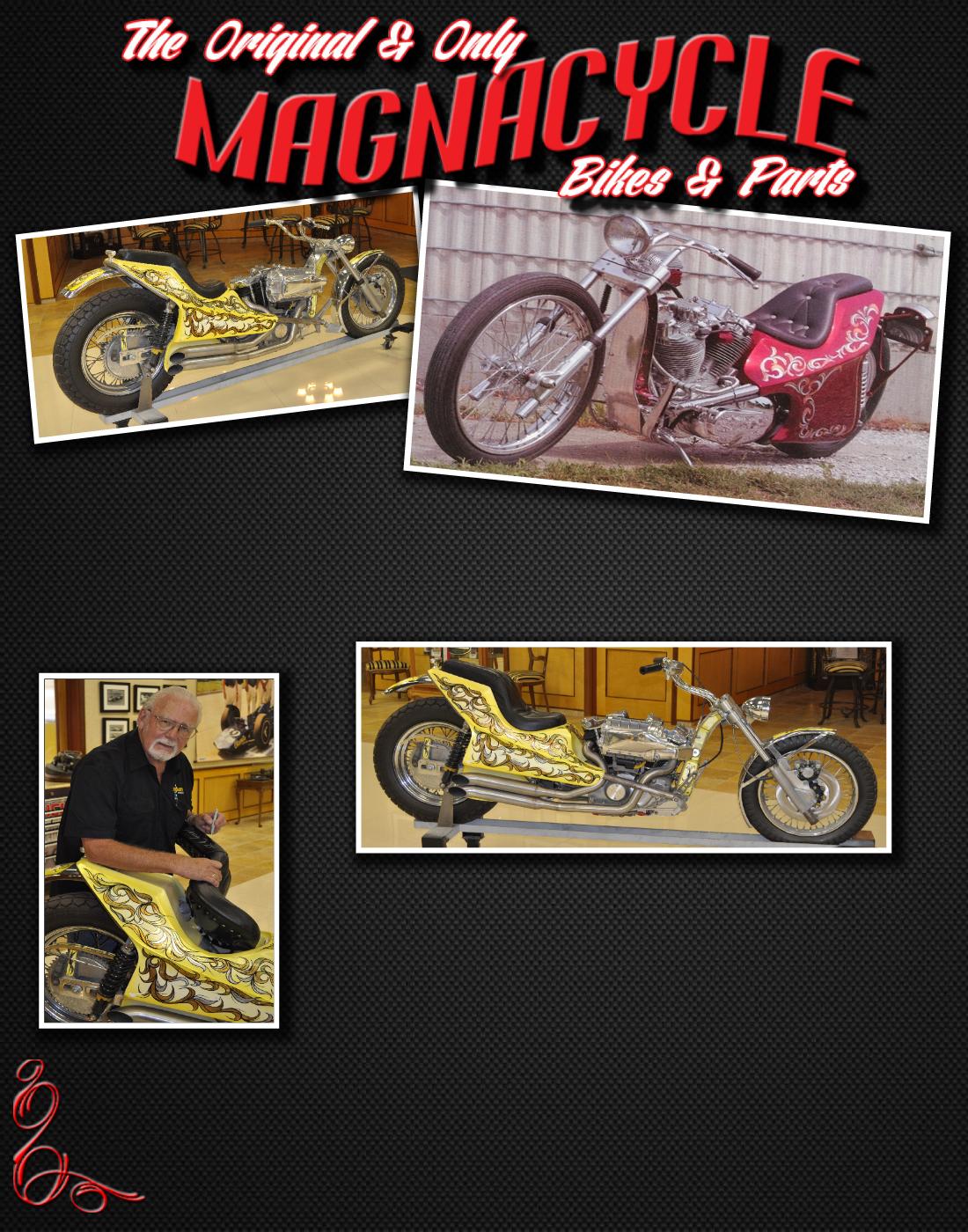 Looking for Magnacycle
parts...or an entire bike?
We have the parts....or can build a complete Magnacycle for you!
Designer of the Magnacycle, Jerry Magnuson "endorses" our efforts in bringjng back the Magnacycle. Here, Jerry autographs a seat.
To learn more about Magnacycles...
...click on any graphic below to view at full size.
For more information...click "here" to send an email.